Advanced technology
for the dental world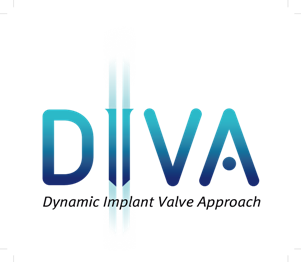 Innovative Sinus Lift Technology
The Diva sinus lift technology provides an innovative solution that makes the procedure:

Simple and easy to use - enabling general practitioners to perform sinus elevation
Far less invasive than current procedures, significantly reducing the risk of complications and membrane rupture
Great news for patients! Far less post-op side effects and shorter recovery periods
The upcoming conference!
More details coming soon
Conference Program:
16:00  Reception and light refreshments
16:30  Opening remarks
16:45  What is DIVA? A lecture by Prof. Oded Nahlieli
17:45  Break
18:15  Sinus lift operation – performed by Prof. Oded Nahlieli
19:15  Dinner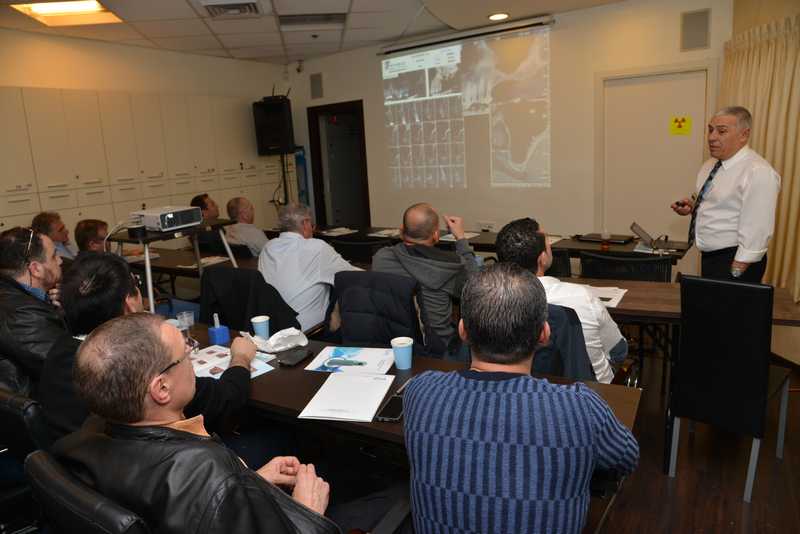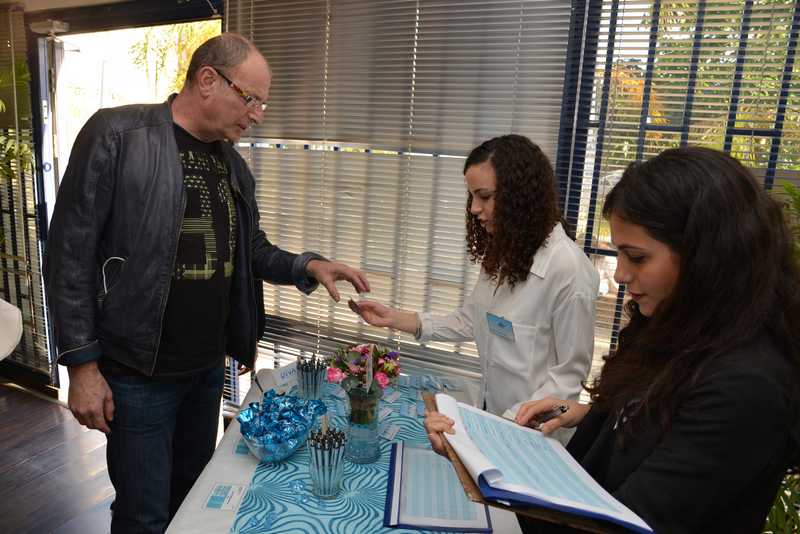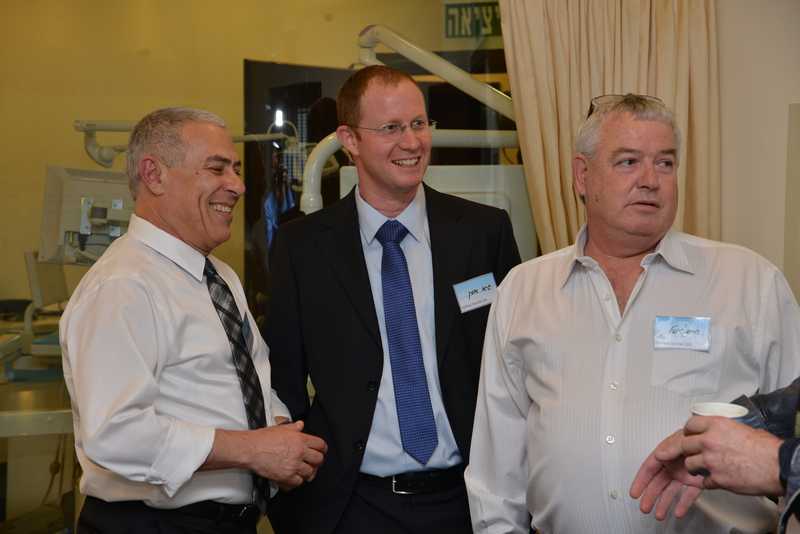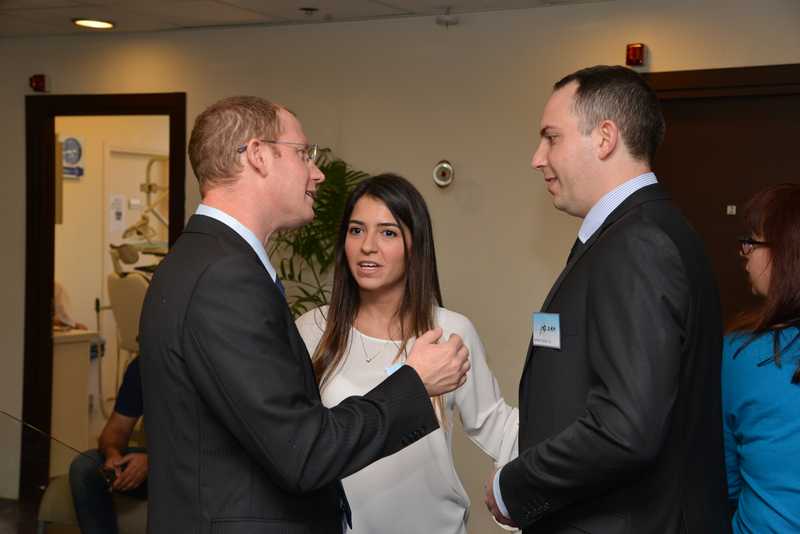 DR. Andy Boianjo
"DIVA Procedure is simple, intuitive, and relatively fast."
Upheal Dental delivers advanced technology to the dental world - an innovative solution that enhances the sinus lift procedure, making it a great deal simpler and much more accessible without compromising quality and safety.